Being a fresh, innovative agency Blaq Real Estate aims to surpass the needs of the client. Our trusted expertise and high level of service to our clients means we work tirelessly to meet your specific needs. It is important to understand that at Blaq Real Estate our team are highly skilled professionals of a real estate 'family'. Everyone involved is dedicated to the same vision and values. Our clients know they can depend on our innovation, strategic market intelligence and unmatched service in order to consistently achieve high sales results.
  WHO WE ARE
Lauded as Wollongong's most dynamic, hard-working and performance focused boutique agency, Blaq Real Estate has gone from strength to strength since its founding.
  WHY CHOOSE US
Combining a solution-oriented approach with prestige branding, innovative digital technologies and up-to-the-minute knowledge of local trends, Daniel and his elite team are committed to providing a bespoke service to each property and every client via tailored marketing packages, personalised attention, superior negotiation strategy, and forensic oversight of every detail to ensure a highly professional production.
  HAPPY CLIENTS
Skilfully navigating generational changes and evolving community values, Blaq has built an unrivalled reputation for uncompromising integrity and premium results. With a deliberate emphasis on quality over quantity, the agency's stellar sales history and robust repeat and referral business recommend themselves without qualification to your upcoming home or development campaign.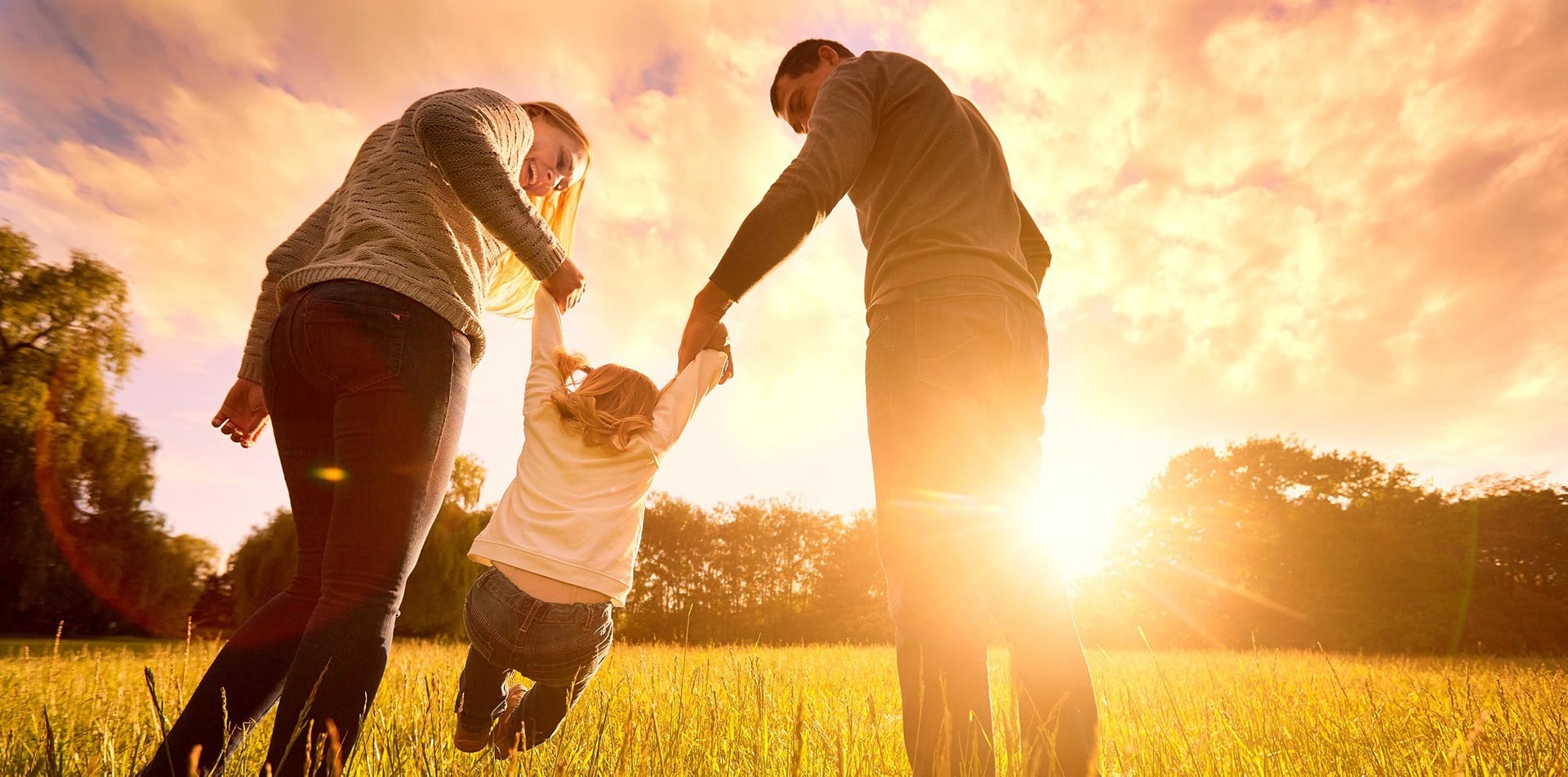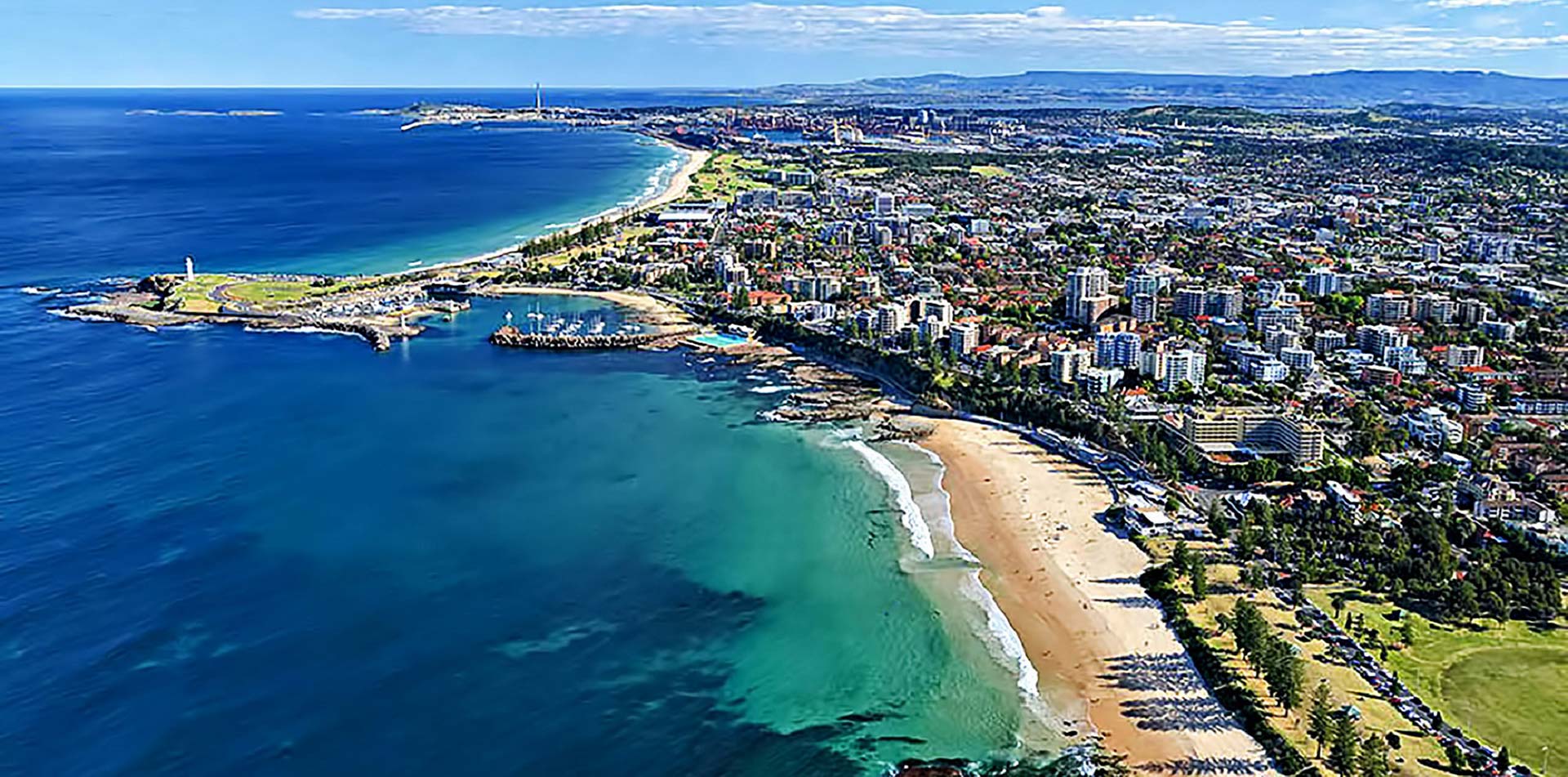 PROJECT MARKETING
With the latest technology in digital marketing, proven results and an exceptional sales history. Blaq Real Estate is strategically positioned in the Wollongong CBD exclusively catering to the wider community to assist with local buying and selling requirements.
  RESIDENTIAL REAL ESTATE
With a dynamic and highly experienced team, together with the sole purpose to offer the finest real estate experience has greatly assisted Blaq Real Estate to successfully cater to the evolving community values, generational changes and market trends of the Illawarra.
  PROPERTY MANAGEMENT
This dream was fulfilled with the exciting opening of Blaq Real Estate. With an honest approach to business and passion, we are the most dynamic and professional agency in the area.